An economy on the rebound
It was only three months ago that the 2020-21 Budget was handed down, delayed by the dual health and economic crises that have rocked the globe. It won't be long until the 2021-22 Budget is ready — just four months from now. So why the need for a Half-Yearly Review?
The main reason is that the local, national and global economic and fiscal conditions remain extremely and unusually volatile. Some nations have spent recent months dealing with crippling second and third waves, even as they move to quickly roll out vaccines.
Here in Australia, we have been fortunate to enjoy a far greater degree of stability, with the virus very much under control relative to other nations. Yet, as the Northern Beaches scare over Christmas and recent snap lockdowns in Queensland, Western Australia and Victoria make clear, the road to recovery will be bumpy.
In NSW, we have worked hard to maintain a steady hand, carefully balancing the health, social and economic consequences of every decision we make to give the people and businesses of our State the stability and confidence that will enable them to rebound.
Recovery is no small task. The damage wrought by the COVID-19 crisis was severe. Australia suffered its first recession in almost 30 years. At the peak of national restrictions in the second quarter of last year, around 270,000 people in our State had been put out of work. Monthly business confidence dropped to its lowest levels on record.
Our $29 billion health, economic and social response dovetailed with vital Commonwealth Government support to minimise the damage, keep people in jobs and businesses in business. That support, combined with NSW Health's outstanding success in keeping the virus at
bay, laid the foundations for a strong recovery — even if it was always going to be a long road back.
After a tough year, this Half-Yearly Review contains some much-needed and hard-earned good news.
On almost every fiscal and economic measure, it appears NSW is recovering better and more quickly than expected. The unemployment rate has improved faster than forecast at Budget, jobs are being recovered more rapidly and the pandemic has triggered a shift towards more flexible ways of working, which will remain key to the jobs recovery.
Economic growth (as measured by state final demand) is also outstripping expectations from only a few months ago, as consumer and business confidence rebound into robustly positive territory — a phenomenal turnaround from the harrowing lows of last year.
The fiscal position remains severely affected by the pandemic. The NSW Government will continue to focus on fiscal sustainability. There are early signs that the fiscal recovery may not take as long as previously thought, but these gains are fragile. Much depends on
the continued successful containment of the pandemic.
In all, the progress so far has been very encouraging — a testament to our people's resilience and unshakeable determination to get the NSW economic motor humming again.
That determination will be aided by our unprecedented economic recovery program, with help for those who need it most, a mammoth $107.2 billion infrastructure pipeline and additional support forthcoming for small businesses hit by the Northern Beaches outbreak.
With consultation continuing on our property tax reform proposal, the Government's broad-ranging reform agenda is setting in motion the next big drivers of economic growth and prosperity for current and future generations.
In addition, it's a strong platform for recovery, and the welcome news that the vaccine rollout has begun earlier this week will no doubt shift things up another gear.
What's important is that we do not take any of it for granted.
For all the good we have achieved as a community, many people and businesses are still hurting and there is much ground yet to be recovered.
Entire industries like international tourism and education face extreme challenges and critical economic drivers such as international travel and migration remain in a state of unprecedented uncertainty.
The signs are good and NSW is in an enviable position, but this is only the beginning. We must continue to adapt and adjust to new challenges as they arise.
For our part, the NSW Government will continue to do whatever it takes to keep the community safe while supporting an open, thriving economy, so everyone in our state can get back on their feet and back to building a better NSW now and into the future.
The Hon. Dominic Perrottet MP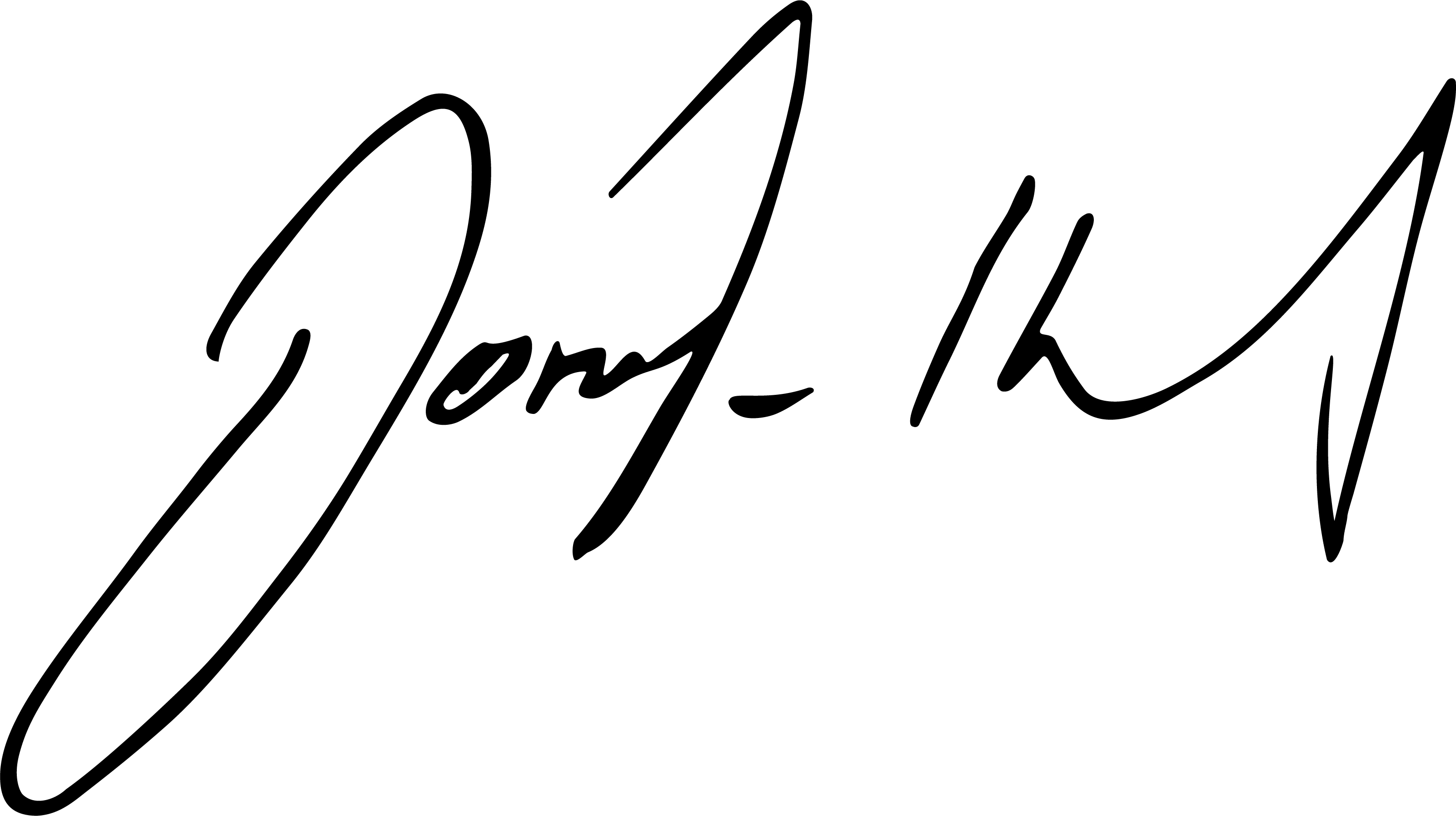 NSW Treasurer