NSW already has regained the ground lost during COVID-19, but it is hard to believe that only 12 months ago, our State was nearing the deepest point of its first recession in nearly 30 years.
The turnaround did not happen by chance. It is the result of a decade of sound economic and financial management, and years of investment to build the most modern and reliable services in the nation.
When the crisis struck, NSW was able to respond effectively with a best-in-class public health system, combined with the biggest economic support and stimulus package of any state.
We kept NSW more open and free, fuelling confidence and spurring a recovery that has so far exceeded all expectations.
NSW has not only recovered the 270,000 jobs lost during the initial impact of COVID-19, we have continued to grow jobs, adding an additional 75,000 in May alone meaning we are well placed to take NSW beyond recovery and into a stronger future.
An additional $1.1 billion will continue to keep NSW COVID safe, part of a $30.2 billion health budget that will further strengthen the best health system in the nation. We are extending stimulus programs like Dine & Discover, targeting industries still struggling from the effects of the pandemic, and securing stronger growth.
The State's exceptional performance through COVID-19 has unleashed a wave of pride in NSW and we are investing more in our own backyard to enhance communities and tourist and cultural attractions in the city and the bush.
For the NSW Public Sector employees that help oversee and look after our State, this Budget will provide a resumption of the up to 2.5 per cent increase in remuneration for public sector workers for agreements due to be renewed from 1 July 2021, while still providing another $200.0 million in tax relief.
And our infrastructure pipeline just keeps getting bigger, with a record $108.5 billion pipeline of infrastructure planned across the four years to 2024-25.
We'll build 44 new and upgraded schools, the Bradfield City Centre, the Muswellbrook Bypass and the Goulburn Hospital Redevelopment — adding to the wave of projects already underway, like WestConnex, and the Parramatta Light Rail Stage 1.
Families will benefit from more cost-of-living savings, including the new Learn to Swim Active Pre-Schooler voucher program — an initiative that adds to the Active and Creative Kids vouchers, so every pre-school aged child in NSW can learn to be water safe.
Even with record investment, the Budget remains firmly under control. The forecast deficit for 2020-21 has been halved and we will get our Budget back to surplus by 2024-25.
Recovery is only the first step and our government is determined to use this strong start as a springboard to a better future.
So, this Budget continues to drive a wide-ranging reform agenda, daring to do things differently to improve education and skills, abolish inefficient taxes (starting with motor vehicle duty on electric vehicles), while continuing to nurture the industries of the future – all with an eye to productivity growth.
We have come a long way in just 12 months, but we are not resting on our laurels. This budget takes the state from recovery to reform for your family and your future.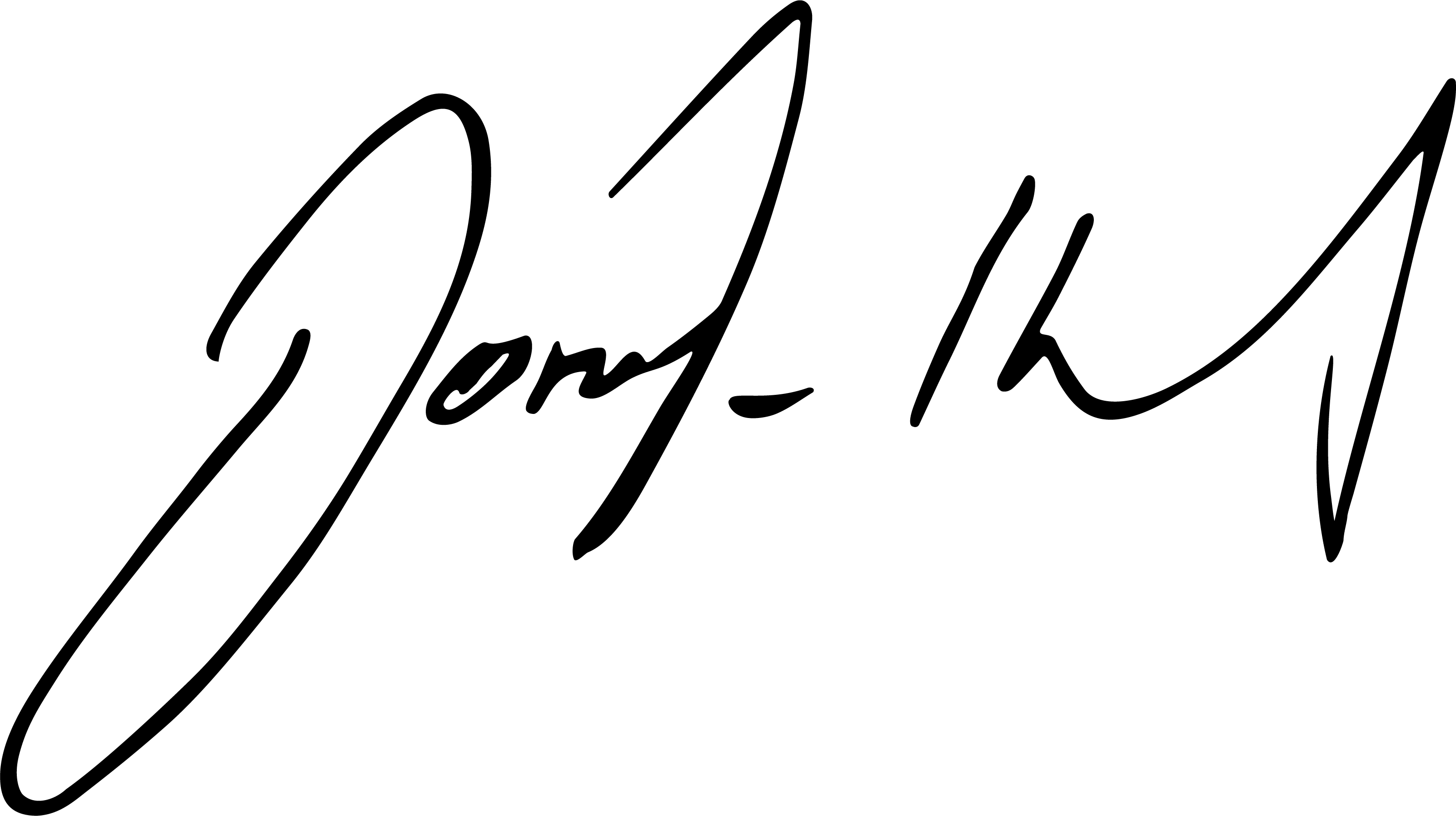 Dominic Perrottet
NSW Treasurer