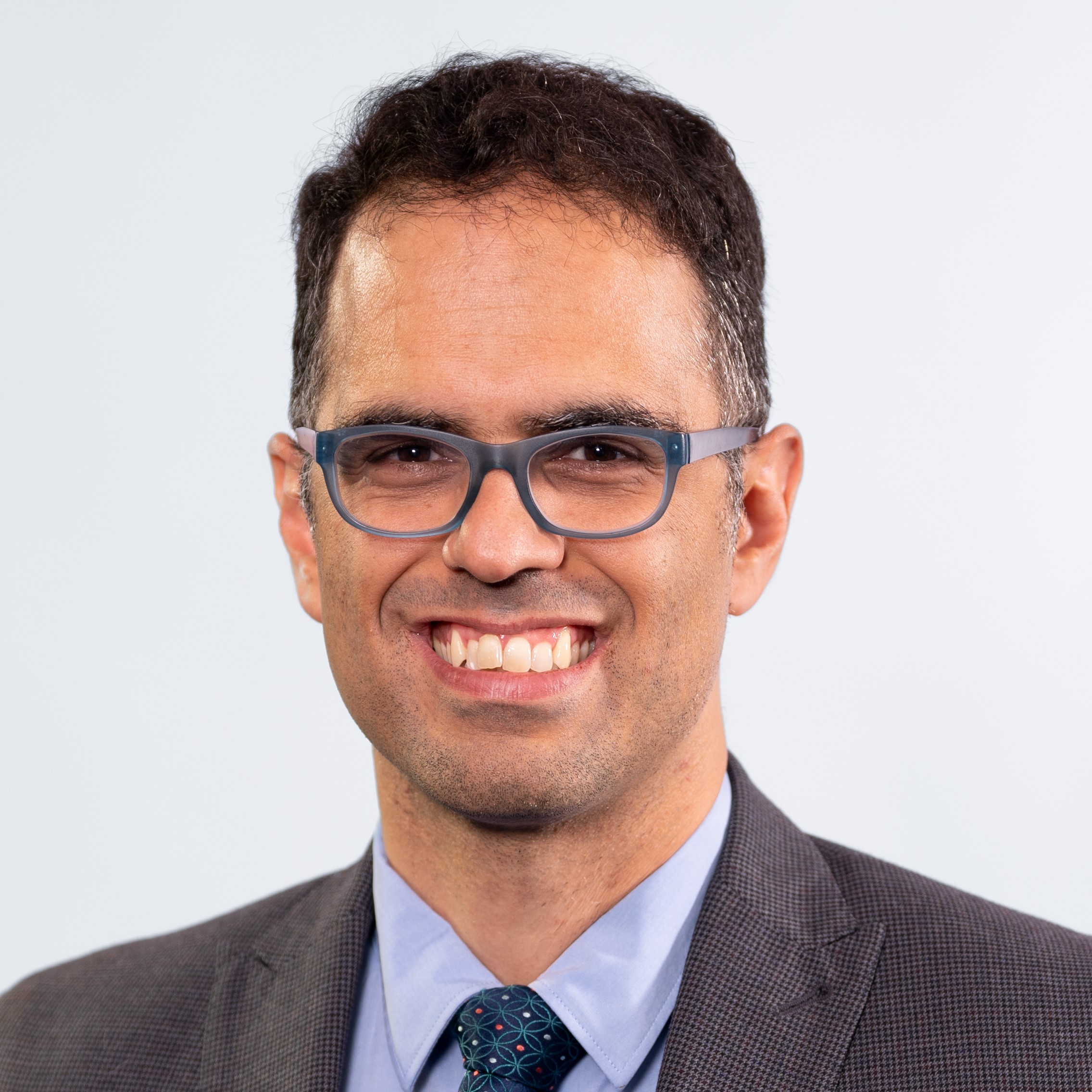 Treasurer's message
This budget signals the beginning of a new age of public investment. One that benefits the many and brings an end to the era of privatisation that saw profits flow to the few.

This budget treats our schools and hospitals, our transport and roads, as assets to revitalise; not liabilities to neglect.

This budget builds more homes amidst a housing crisis. It funds more essential workers for our public services. It rescues the energy transition with new investment. It aids disaster-hit cities and regions with help to repair. And this budget cuts waste, ends pork-barrelling, funds what works, and lowers debt for our children and our grandchildren.

Above all, this Labor budget delivers the people of NSW the fresh start they voted for: Busting the wages cap, beginning toll-reform, backing first-home buyers, building new and better public schools and hospitals, restoring TAFE, fixing social housing, repairing regional and rural roads, helping small businesses, and wrangling debt back under control.

This budget sets forth how the Minns Government will use the people's resources to improve our people's lives.