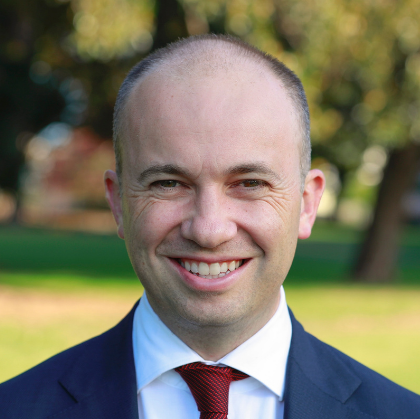 Treasurer's message
This Budget is about reform - reform to build a better, brighter future for everyone in NSW.
We will return the Budget to surplus in 2024-25.
However, if our State is to reach its full potential, we must invest in more than just bricks and steel. We must choose to invest in our greatest asset – our people.
We choose to give our children the best start in life so that they can not only reach their dreams but dream bigger in the first place. We choose to make sure that families can continue to buy a slice of the Australian dream. We choose to harness the wonders of modern science, and the power of our wind and sun. We choose to leave a better planet for future generations.